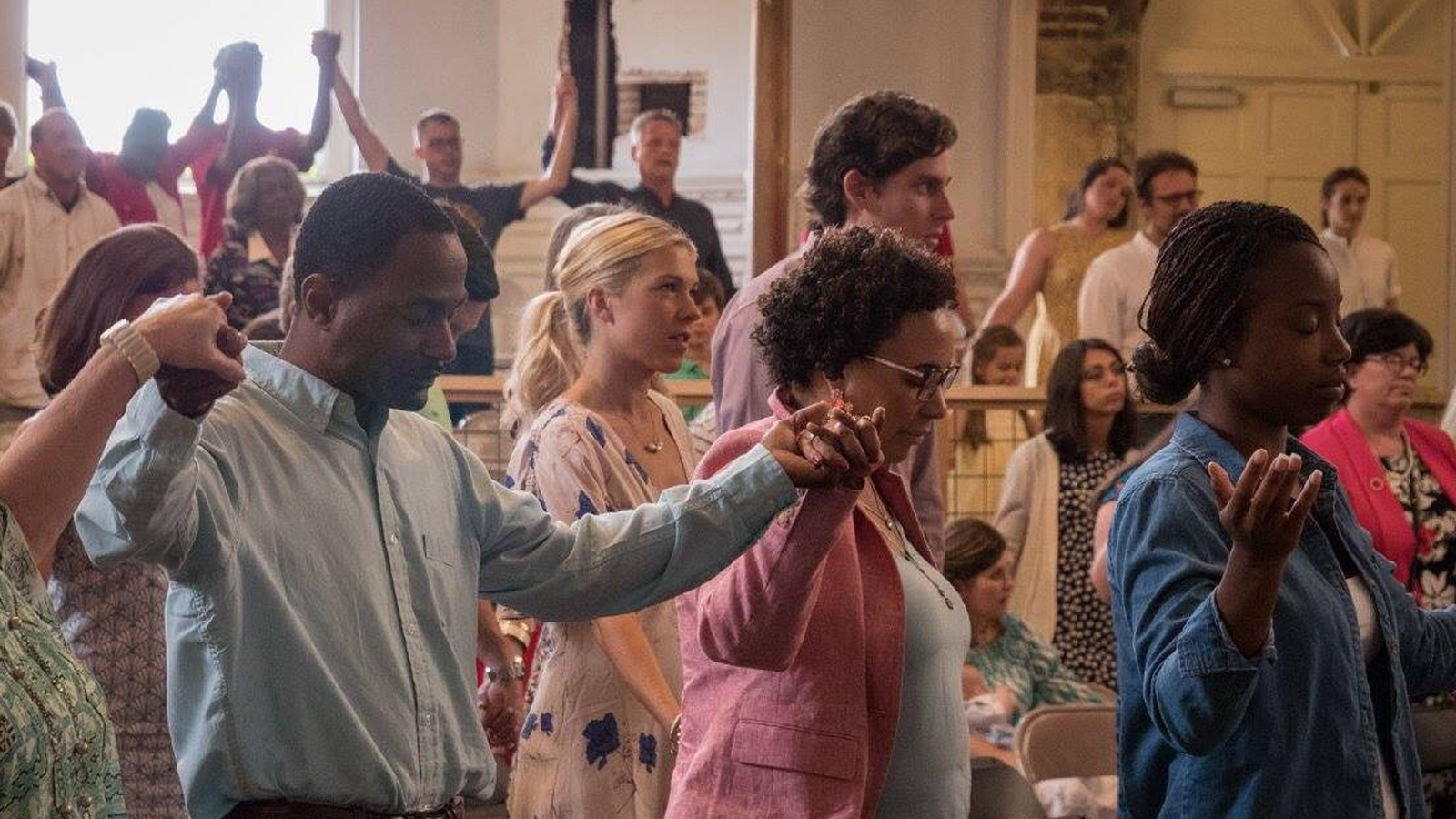 Our Mission
We're here to help you uncover the treasures of the Catholic faith, so that you can find true peace, joy and live 'life to the full' as Jesus promised.
For different reasons, many have stopped practicing their Catholic faith but still hunger for the Truth and Hope the church offers. Is that you? We invite you to come to CATHOLICS RETURN, where we hope that we can answer your questions about the Catholic faith and accompany you on your journey Home. Our team is available to assist.
Our Ministries
Our mission is simple: to love God and to love others.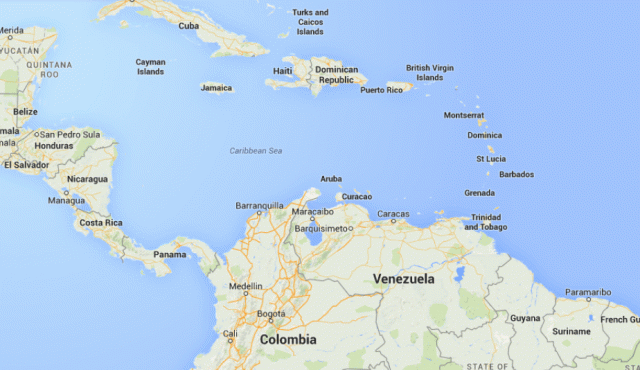 Parishes can get involved by signing up to receive more information and an e-package to enroll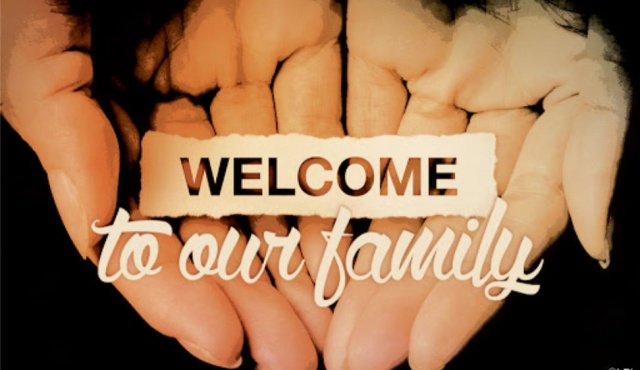 This list of the top ten reasons for being Catholic was compiled from lists submitted by individuals, groups and parishes.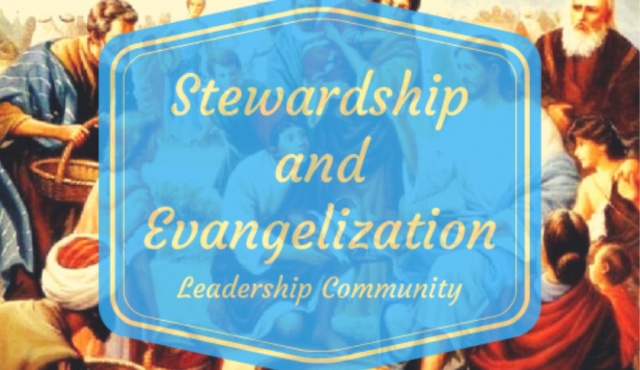 Join us and help the lost sheep home! You will find peace at work!